It's with great pleasure that Duo, a division of Sektor, are able to (re)introduce the Duo Driver Program for 2020!
We know that our channel partners are working hard every day to drive new business and bring new solutions to the market's problems. It's because of this that we would like to reward you with a drive of your own for a while – a Tesla Model X for a month!
There will be details to follow so if you would like to be involved, please register your interest below and the Duo Channel team will be in touch to fill in the blanks with you and your team.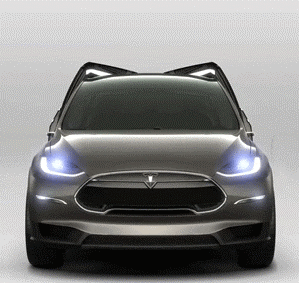 If webform does not appear, please click here
Duo Driver Program 2020 is run with the wonderful support of: