We understand that no two organisations are the same, and therefore we provide multiple services offerings that work just for you.
---
Professional Services
Duo Services' pool of professional services consultants can help with all your IT security design, deployment, operation and optimisation needs.
We provide our partners and their customers a complete professional services capability. We are recognized for providing superior contract services to IT service providers, enterprises, Government and small to medium businesses through our partner network. Our expert consultants will work with you to plan, build and maintain any IT job – large or small.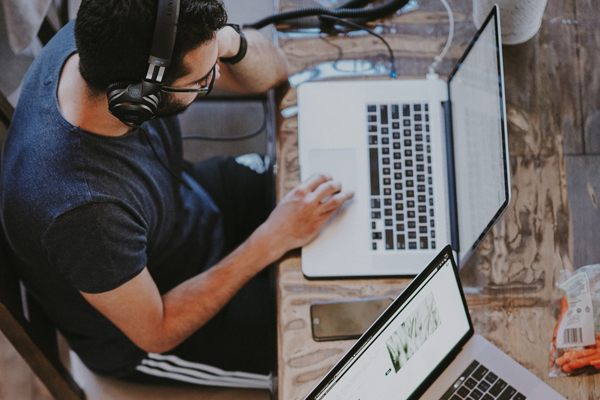 Permanent Recruitment
Our job is to find the best talent in the market that matches with your job needs. In order to do that, we need to understand your business, and that's what we do well! We will spend time together to get the best job brief and get to know you and your business so that when we reach out to top talent we know we are matching not only skills but the best fit for your business.
The best part of this is that our job does not stop at the placement stage, our job is much more than "making a placement". The candidate represents our brand and we will walk through the journey together to make sure that the employee and the employer are happy with the decision they have made.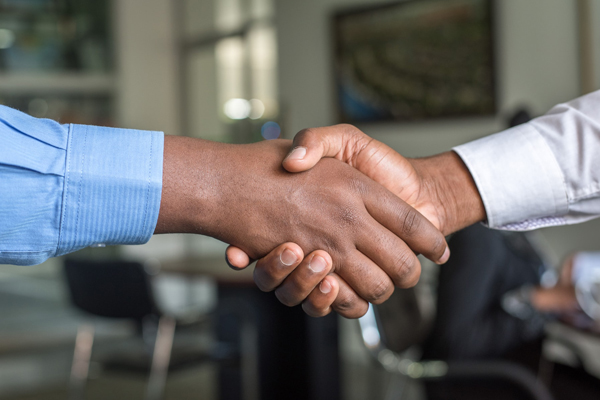 Contract Recruitment
Sometimes we need a person with the right skills and experience at the right time to help us with our projects or BAU. We have a database of contractors vetted and ready to go with the latest certifications, worked with the latest technology and have been part of multiple projects working at various organisations where they can bring a lot of value to your business. This could be an engagement for as short as a 2 weeks assignment to an ongoing "rolling over" contract.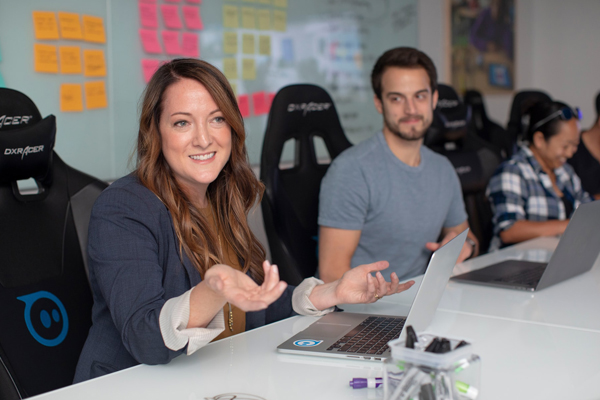 Virtual CISO
With Virtual CISO you'll get remote access to your own consultant who'll help with your information security strategy. This custom service is based on your own unique information security needs.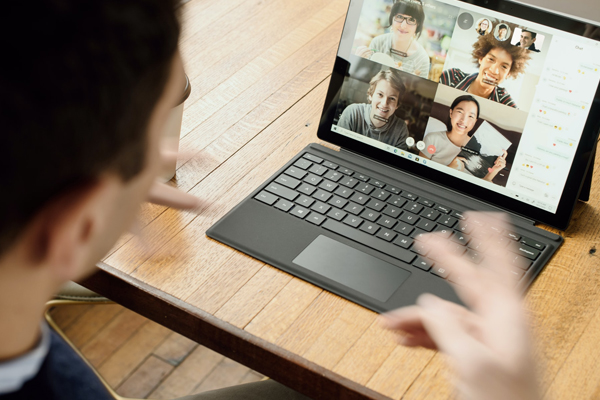 ---
The Duo Services Advantage
Not only are we trusted by most of New Zealand's largest organistions, we have been placing consultants for five years and have successfully completed thousands of assignments. Clients also benefit from our flexible placement options. Short or long term; days, weeks or months; full or part-time, we can help.
To find out more about how we can help get your digital team resourcing sorted contact anabella@duo.co.nz
Why work with us
Speed
We provide same-day referrals and can have an expert on your premises within 48 business hours.
Expertise and experience
You have a project to deliver and don't have time for lengthy onboarding. Our contractors are all highly experienced in the corporate IT environment and will deliver fast time to value.
Full vetting
Our permanent pool of contractors is fully vetted for technical and communications competency as well as security clearance.
Perfect fit
We guarantee our contractors will be technically fit for purpose as well as a good cultural fit for your company. If not, let us know and we'll source a new person immediately.
No surprises
We'll work within your budget to ensure you get the right candidate at the right price. And there won't be any invoice shocks as our contractors complete weekly timesheets to stay on budget.
---
What Our Clients Say
"Anabella is fantastic, supportive and very accommodating to our ever-changing needs it's a pleasure to work with her. The calibre of candidates has been good, we have offered some contractors a fixed-term role due to the quality that NTT delivered."
– Services Manager, Government Sector
"The calibre of candidates have been outstanding; hence we want to engage more as you [CR] plays a key part in our resourcing model. Anabella always put lots of effort in understanding our BU needs and she always exceed our expectations. She is a great negotiator"
– Commercial Manager, Banking industry
"Anabella is willing to contribute and be part of ANZ resourcing planning where transparency and partnership is required and fundamental for this function."
– Operations Manager, Public Sector
How We Add Further Value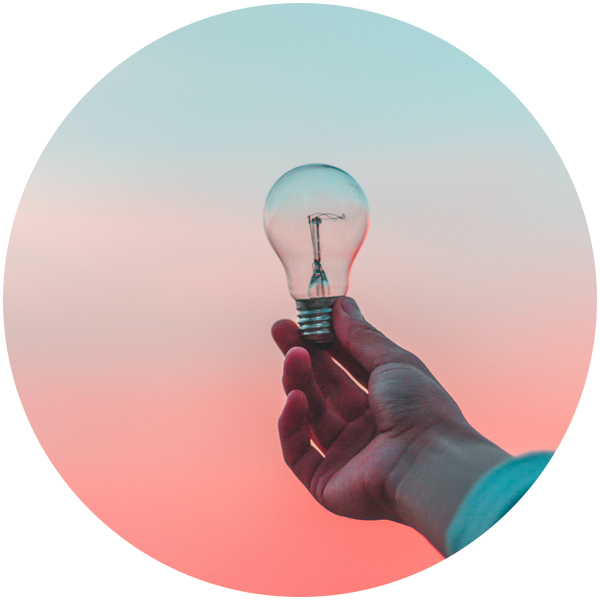 Recruitment skills
Some Hiring Managers do not have the skills and knowledge to drive a successful interview, therefore, they end up losing a great candidate because of the lack of dynamic in the process. We can assist you in preparing the Hiring Manager to perform the best interview; we can customise the interview based on the skills required – behavioural based questions, open ended questions; and we can provide a list of questions and tips so the Hiring Manager feels confident and ready to identify the best of the candidates, and vice versa. Read More...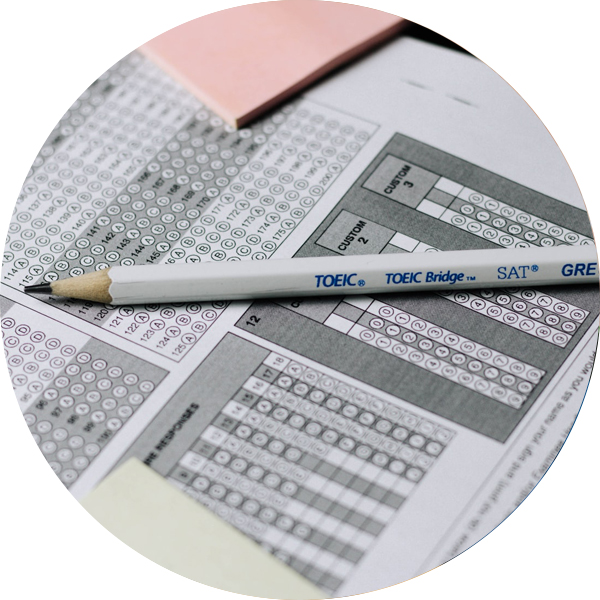 Psychometric tests
We engage with strong partners to provide a customised test for your candidates pending on the type of role you are looking for. We tailor the test so you get the best results and identify the right candidate for the role.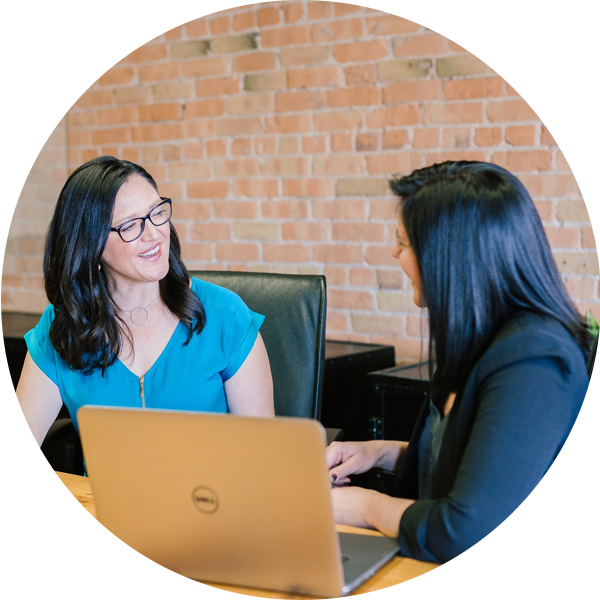 Your Recruiter Coordinator
If you are looking for a permanent candidate, the recruitment cycle could be long and tedious, therefore you can outsource all the administrative tasks to our experienced recruiters who can organise your agenda and keep you up to date with the hiring process. If you want to hire a contractor but the administrative tasks are too hard to follow, you can leave it with us to run all the checks and create a file ready for you to payroll the contractor in no time - from phone screening, shortlisting, setting up interviews, reference checks, you name it. Read More...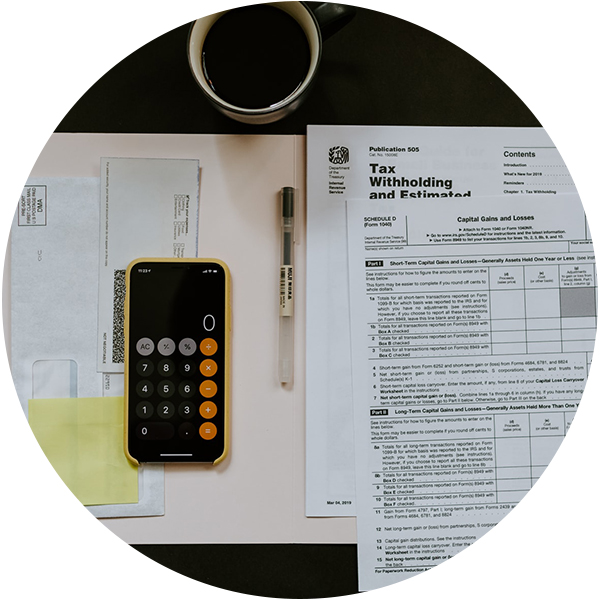 ´Payroll-only´ approach
You have a permanent or contractor ready to hire but you don't have a headcount in the business? We can hire the candidate and run the payroll on your behalf, we will take care of the timesheets, liability insurance, and the like. We just invoice you monthly!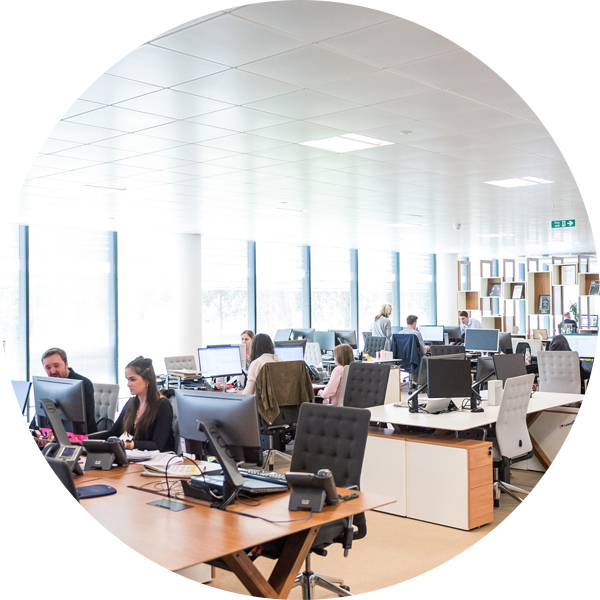 Assessment Centre
Assessment Centres provide an evaluation method based on multiple evaluations, including occupational simulations. They monitor a candidate's performance across a range of activities. This is to assess skills, competencies and traits that could be used in the workplace. Learn more about Assessment Centres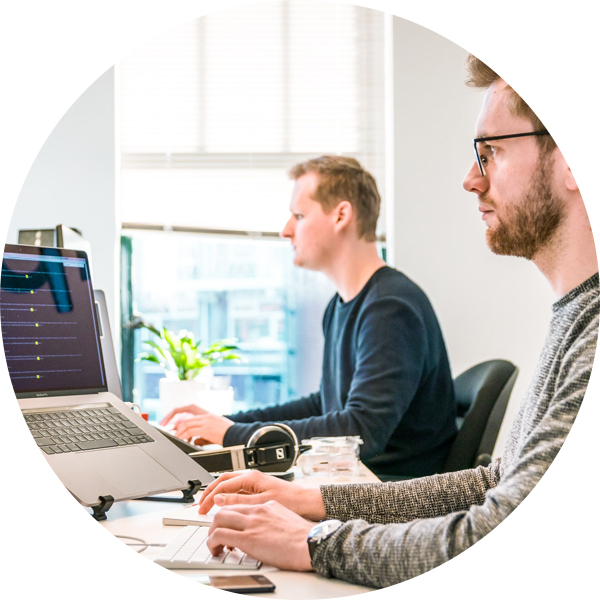 ICT Security Services
Our dedicated IT security resourcing arm, approved on the SRS panel, was founded to provide our partners and their customer's complete security contracting capability. We are recognised for providing superior contract services to IT service providers, enterprise, Government and small to medium businesses through our partner network. Our expert consultants will work with you to plan, build and maintain any IT security job – large or small. Click here to learn more. Read More...
---