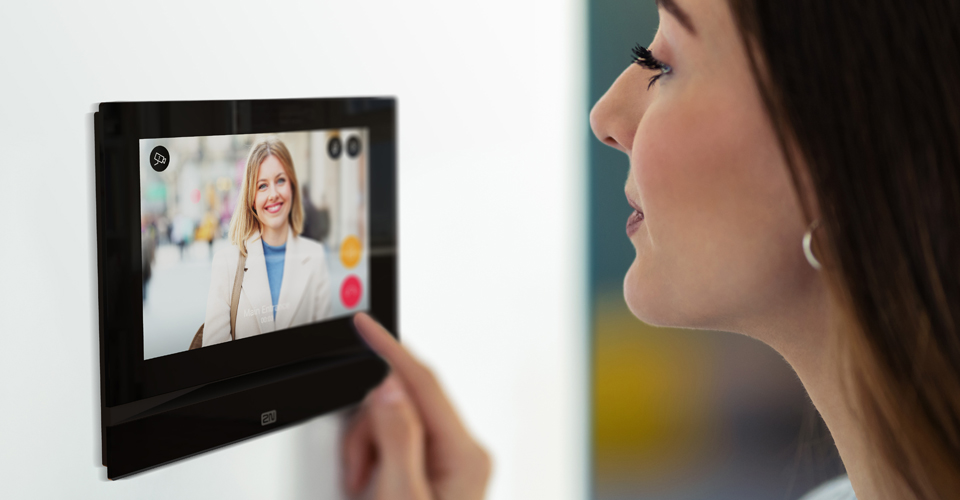 Sektor, a leading New Zealand technology distribution company, has announced that Axis Communications has appointed them as a distributor of their world-leading 2N range of intercom solutions.
The acclaimed 2N range includes door and security intercoms, lift communicators and IP public address systems to suit applications required by business architects, planners, system integrators and operators. Purchased as a standalone entity by Axis Communications in 2016, the 2N business was integrated into the Axis fold in early 2022.
Axis Communications appointed Sektor based on its comprehensive range of technology solutions and its industry expertise. Sektor has strong market knowledge and relationships in the retail, commercial, warehousing, transport, infrastructure and healthcare sectors, and sees the 2N range as a great fit with its existing business partners.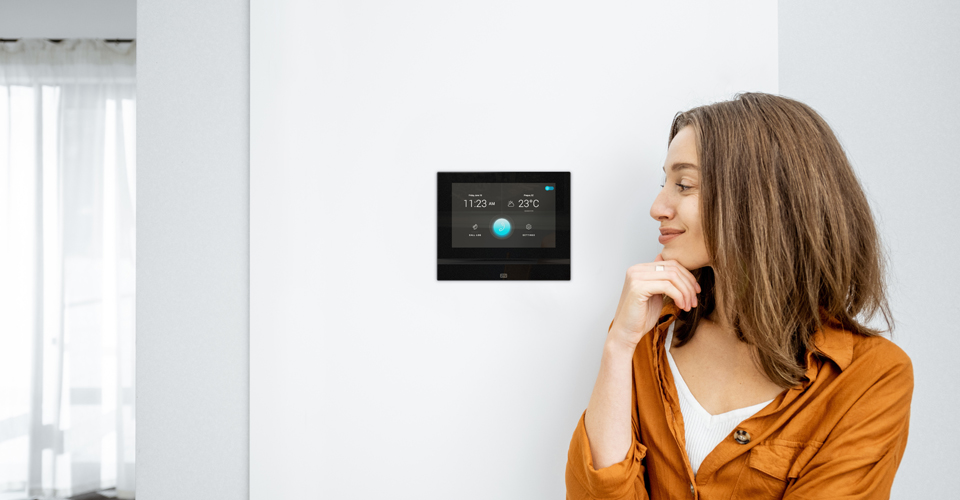 Sektor has been quick to market, with ready-to-dispatch 2N stock in their Auckland warehouse and knowledgeable specialists to support partners.
Mike Clark, Physical Security Manager for Sektor, says, "We have a long and valued partnership with Axis, so adding this premium range of 2N solutions to our portfolio is a natural extension of the relationship. It's not only going to please our existing security customers as it simplifies their access to the 2N range, but offers new opportunities to those seeking to expand their markets and capabilities." Clark says Sektor has already had significant discussions with customers keen to integrate 2N solutions into their projects. In addition, Sektor envisages expanding 2N's reach to markets Sektor is already engaged with.
---
About Sektor
Sektor specialises in delivering innovative and efficient technologies for the retail, networking, security, healthcare, ergonomics, and mobility markets. Their passionate, dedicated and deeply knowledgeable team is second to none, offering unparalleled industry and technology expertise to help our partners build winning solutions for their customers. Founded in 2009, 100% channel focussed business, 190+ strong team, operating in 13 cities, with 6 warehouses, across Australia, New Zealand, Thailand, Malaysia, and Vietnam. The Sektor head office is in Auckland.
About Axis Communications
Axis enables a smarter and safer world by creating solutions for improving security and business performance. As a network technology company and industry leader, Axis offers solutions in video surveillance, access control, intercom, and audio systems. They are enhanced by intelligent analytics applications and supported by high-quality training.
Axis has around 4,000 dedicated employees in over 50 countries and collaborates with technology and system integration partners worldwide to deliver customer solutions. Axis was founded in 1984, and the headquarters are in Lund, Sweden​.
Contact