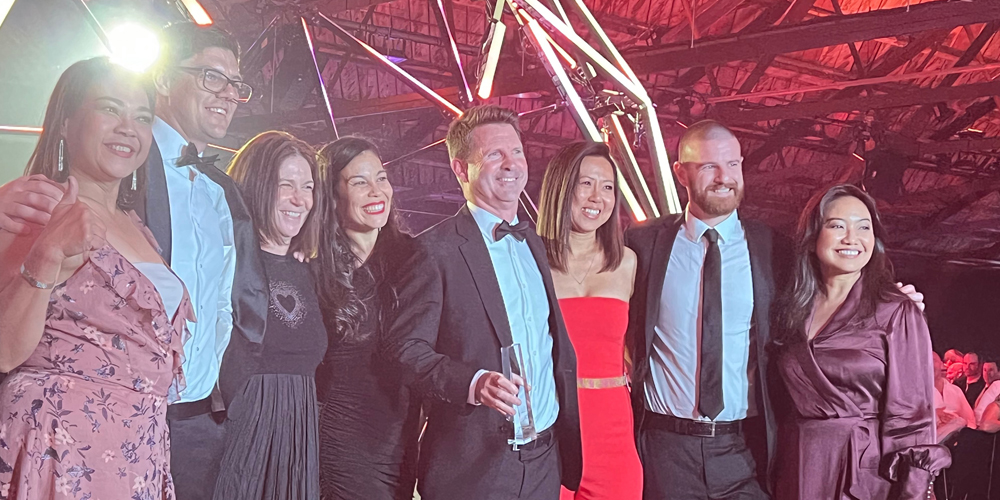 Duo, a division of Sektor, is delighted to have taken home the Distributor Innovation – Specialist award from the prestigious 2021 Reseller News NZ Innovation Awards held on 25th May 2022.
Duo, a division of Sektor, is New Zealand's leading cyber security distributor, providing local resellers with a 100% channel focus on service, backed by expert knowledge and world-leading solutions.
The Reseller News NZ Innovation Awards are regarded as New Zealand's market-leading awards programme. The Distributor Innovation awards recognise distributors who spearhead ecosystem innovation and growth through their transformative approach to vendor engagement and partner enablement across the core categories of Hardware, Software, Specialist, Incubation and Creativity.
No stranger to success, Duo has previously won Reseller News NZ's Specialist Distributor award in 2018 and again in 2019, and both the Homegrown Innovators – Distributor and Entrepreneurship – Management Excellence awards in 2017.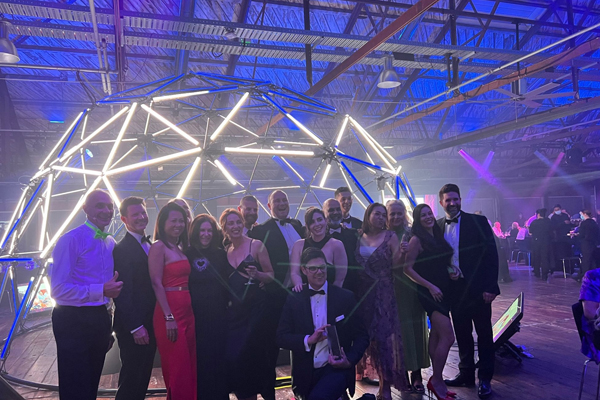 Duo was also proud to have individual nominations in the Personal Innovation category for Matt Geluk-Rowe for Sales Excellence, and Duo alumni Mark Graham and Hussein Elrakhawy for Channel and Technical Excellence, respectively.
---
About Sektor
Duo, a division of Sektor is New Zealand's largest dedicated cyber security distributor bringing best of breed and innovative solutions to the partner community. Having been in the cyber security market for over a decade, Duo brings a depth of expertise and experience which has helped it support the industry as a whole to advance New Zealand's security posture. www.sektor.co.
Contact
David Long
General Manager
Duo, a division of Sektor
davidl@duo.co.nz
+64 27 777 5609