Productivity and cost savings with effective workflow solutions
Businesses in the warehousing and distribution, transport and logistics, healthcare, retail, field service all want to improve their productivity. They want to be able to move more goods, serve more customers, treat more patients, and track more inventory – without increasing headcount. They want to save money – on process, on power, on time, on maintenance.
That is why these organisations choose Honeywell, the leaders in sensing and productivity solutions.
Honeywell understands workflow – they get that for a retailer, shaving 15 seconds off the time it takes to move one pallet of goods translates to a massive productivity gain when multiplied out over the whole inventory for the whole year. They understand that using innovative technologies to power up battery-free devices in 30 seconds can have a dramatic impact on productivity and maintenance cost.
Browse Products
---
Featured Products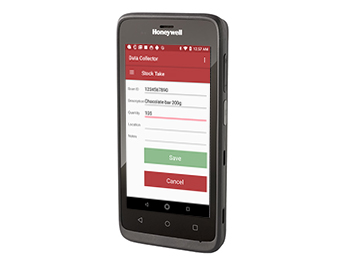 Small and medium-sized retail and service businesses are under pressure as never before to improve customer service, increase productivity, and fulfill omni-channel demands in order to compete with larger organizations. They need advanced technology that will help their mobile workforce get more done in less time and enable them to offer a better customer experience, both face to face and behind the scenes, but at a price that won't break the budget.
The ScanPal EDA51 mobile computer is that tool. Part of Honeywell's popular ScanPal product line, the ScanPal™ EDA51 mobile computer, built on Android™, features the perfect combination of integrated scanning, powerful processing, intuitive touchscreen interface, and robust connectivity in a rugged, slim ergonomic design.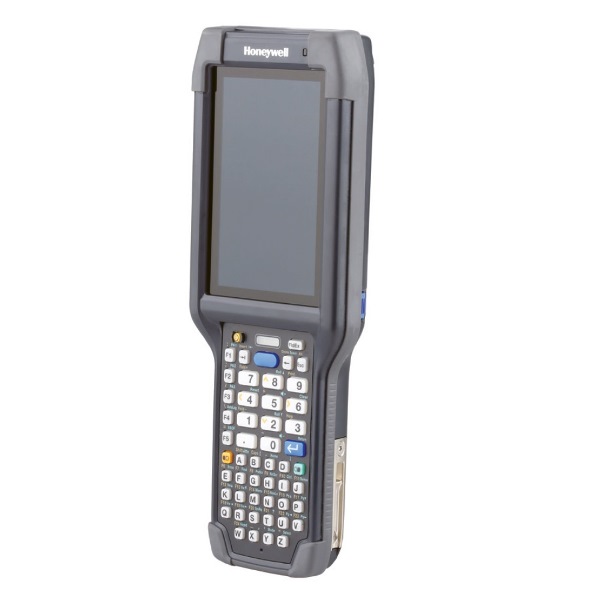 Designed especially with warehouse productivity in mind, CK65 has an impressive 2.4m drop rating, the highest in its class on the market. So the warehouse worker can drop it over and over, across its full operating temperature range, and the CK65 will simply keep going! Available on Honeywell Mobility Edge.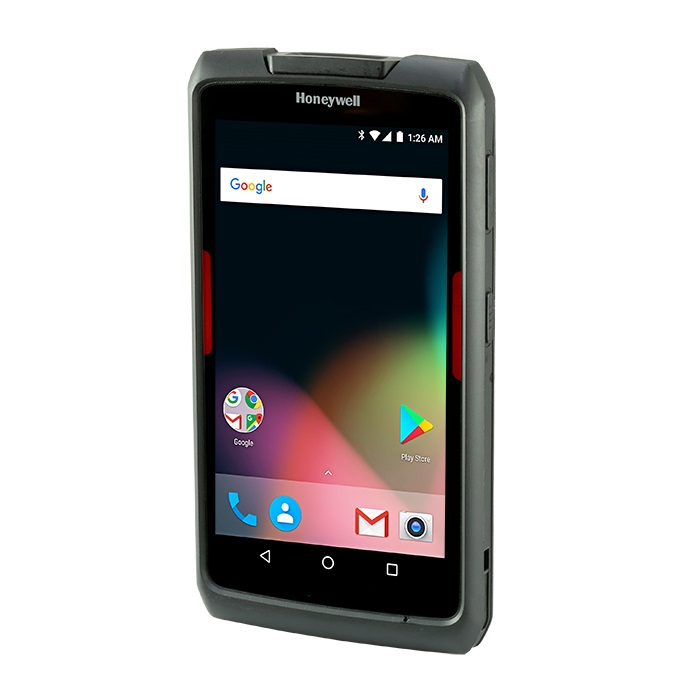 With its sleek large touchscreen design, rugged build, a large capacity battery to last a full shift and the latest Android for performance and upgradeability, the EDA70 is built with the needs and demands of modern retail, warehousing and field sales & service workers in mind. Now available in NZ with 4G.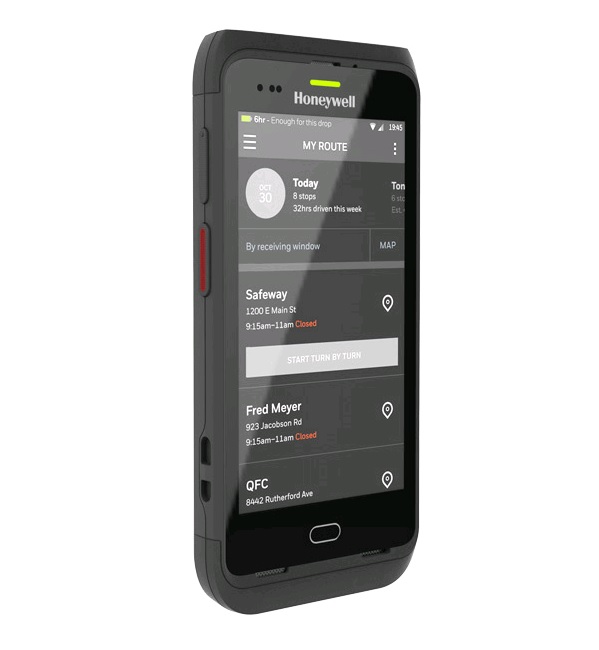 Recognised for Design Excellence at iF International Forum Design, the Dolphin CT40 is a sleek, enterprise-class, full-touch device. It is ideal for retail, light T&L, and DSD applications for a seamless customer experience and speed workflows, such as inventory lookup on the sales floor, backroom inventory management, in-store merchandising, and order picking for in-store pickup or delivery. Available on Honeywell Mobility Edge.
---
A Focus on ROI
Honeywell's workflow solutions are designed to help organisations run the smoothest and most efficient processes possible, making maximum use of their resources. They help clients to identify areas for cost savings, and focus on offering real and rapid ROI.
The Honeywell portfolio incorporates products from the former Metrologic, Hand Held Products Inc, LXE, Intermec and Datamax-O'Neill brands, and includes: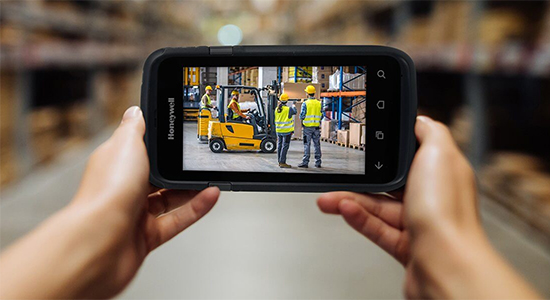 A range of industrial, smartphone sized, handheld devices, designed for the toughest of environments. Honeywell handhelds can operate in cold stores, take the constant vibration of being mounted on a forklift of in a vehicle, and work in dust and dirt.
Honeywell are the largest manufacturers of 2D barcode imagers globally and provide general duty, hands free, handheld barcode scanners, in-counter, industrial and wearable products.
---
Honeywell Solutions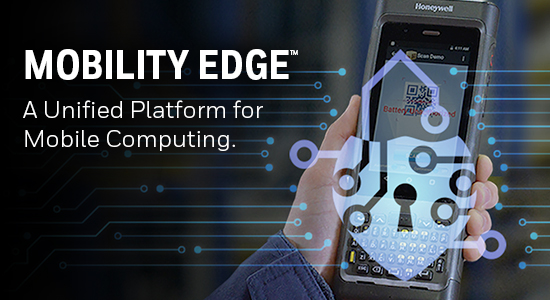 Are you using the mobile device platform with the longest security lifecycle in the industry? Get guaranteed support through Android R for extended lifecycle and enhanced security with Mobility Edge.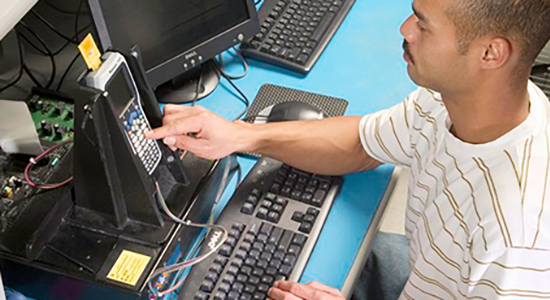 Honeywell knows one-size support does not fit all. So they make it easy for you to choose the level of repair coverage and protection that makes the most sense for your business.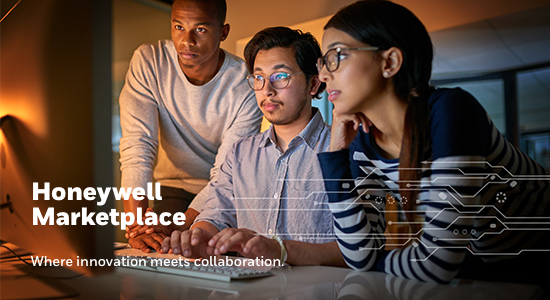 Take your solutions marketing to the next level by joining the Honeywell Marketplace. It's a great place to monetize your apps plus you get rewarded with Market Development Funds (MDF) support or equivalent by getting active!
RMA
Please direct customers to Honeywell by sending them the RMA form. Email and phone number are included in the form. This includes warranty and service contract repairs. Chargeable repairs can be directed to Honeywell or to Sektor. For technical support, customers can call Sektor for assistance.
---
Customer Stories