Style is important.
Your store or venue needs to look great as well as run efficiently. You love the look of a tablet, but you need fully connected fixed POS.

HP has the answer for you, with the Engage Retail System series. The aesthetic of a tablet, in a fixed POS. Complemented by clever and stylish peripherals.

Now available in white.
Download Brochure Datasheet Featured Products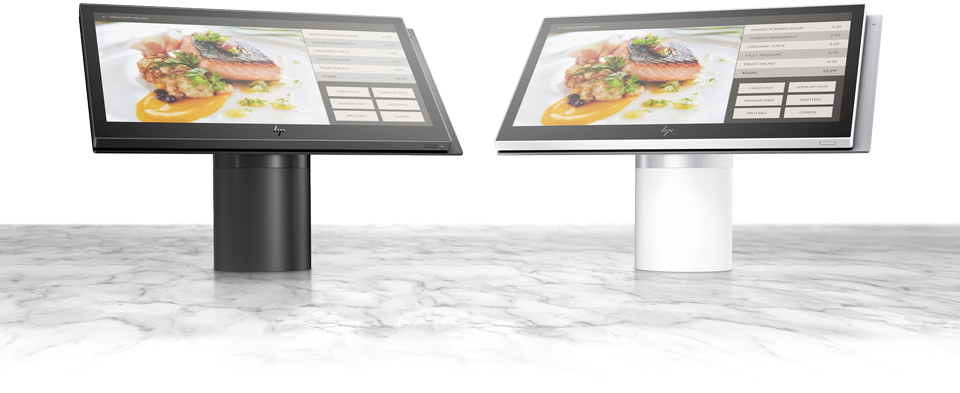 Small, slim and streamlined
Designed to adapt to any retail or hospitality environment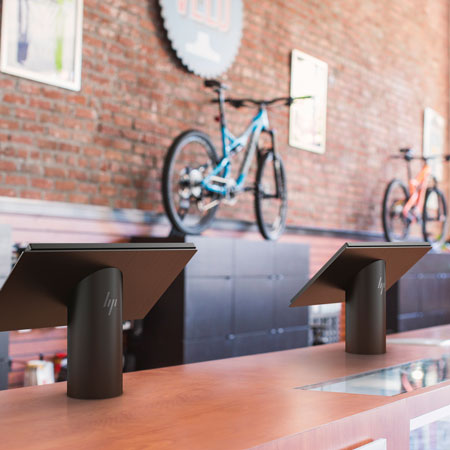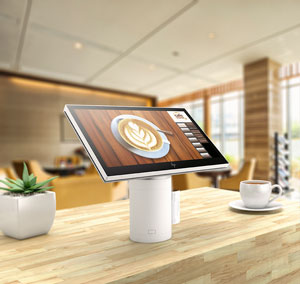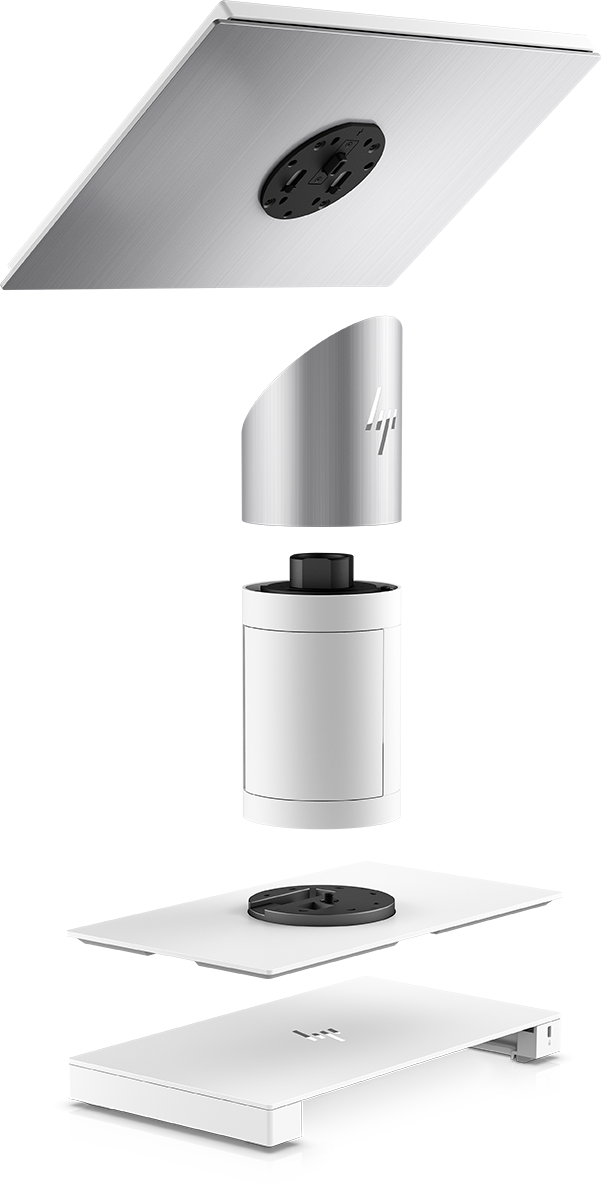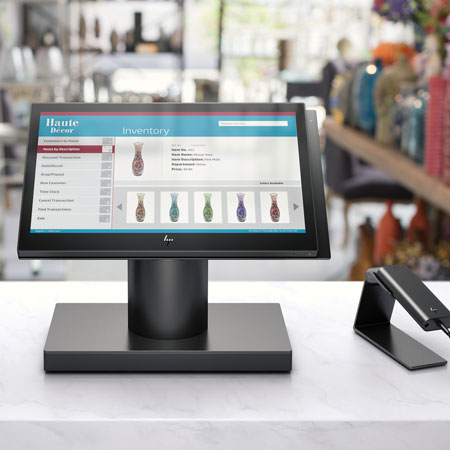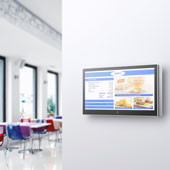 Hey good looking…

The Engage One POS not only looks good – it's powerful, durable, secure and easy to use, just as you'd expect from HP.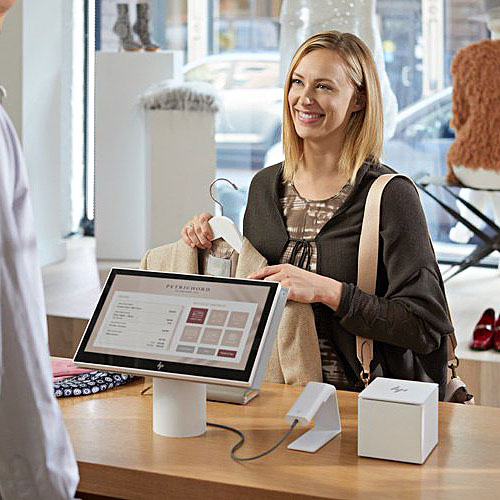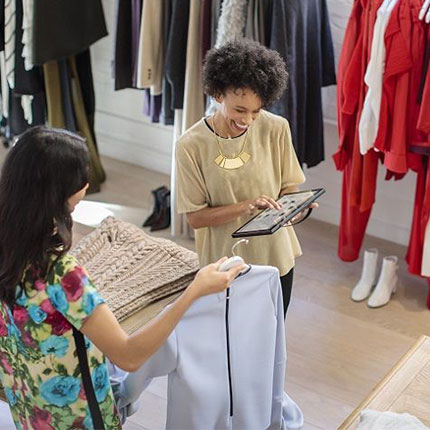 Engagement on the Go

The HP Engage Go - the looks and charm of the Engage One, with a detachable head for customer service where it matters.
The best of both worlds

The Engage One's looks aren't compromised by its peripherals – choose from a cleverly integrated in-stand printer, or the stylish cube printer. Along with the best-looking barcode scanner you've ever seen.

Allowing you to wow your customers with swift, efficient and highly stylish service.
Cube Receipt Printer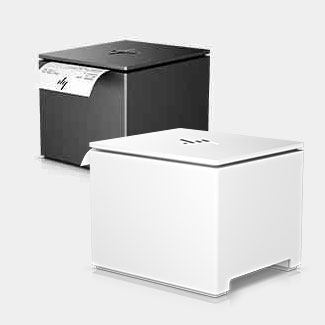 Column Receipt Printer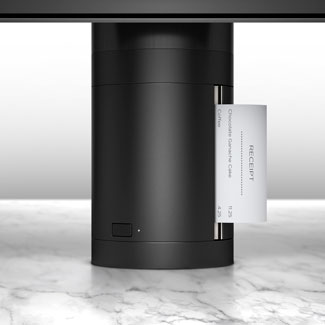 Fingerprint Reader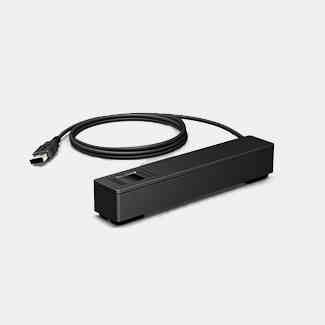 Barcode Scanner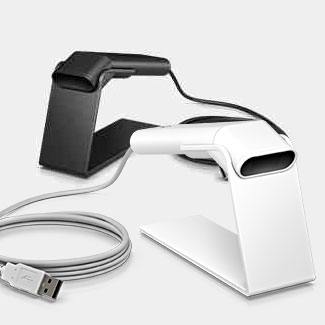 Featured Products
Talk to Sektor's retail experts about how the
HP Engage One can help put the style back into your POS.
email sales@sektor.co.nz or call us on 0800 735 867