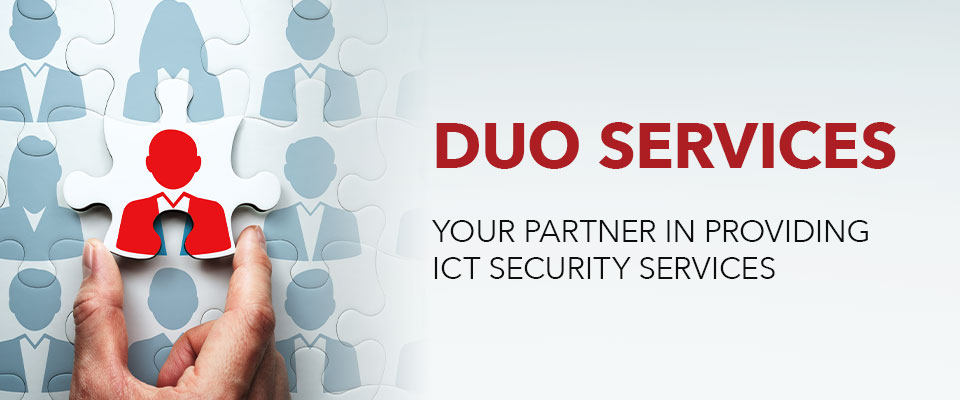 Duo Services are a dedicated IT security resourcing arm of Duo, a division of Sektor. We can help you source professional contractors to undertake your customers' ICT Security Services or Cyber Security jobs, large or small.
PS-Duo, the previous incarnation of Duo Services, offered this by engaging ICT security professionals directly with end-user businesses.
Duo Services' new channel-only model means all jobs are conducted through YOU, our partners.
You can enjoy the benefits, convenience and maintain control of your brand, while we take care of the paperwork!
Duo Services can help if:
You already offer ICT security services, but have a headcount freeze
You need extra capacity for a fixed-term contract job
You need a specialist to cover a skillset gap within your existing staff
You want to expand your offering to include ICT security services
Duo Services is on the ICT Security and Related Services Panel (SRS Panel), so any work you take on with government agencies can be managed by us.
Talk to the Duo Services team today to find out more about our nationwide talent pool and service capabilities.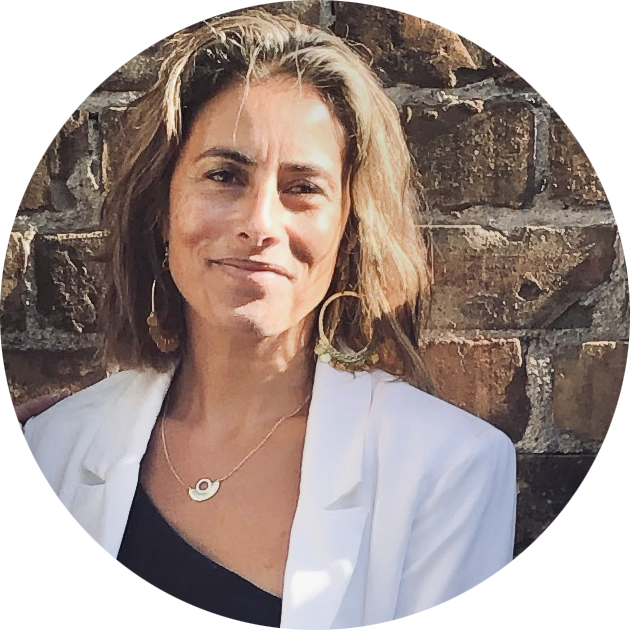 Ivy Purkiss
Duo Services Manager
+64 21 881 700
ivy@duo.co.nz
To learn more about Duo Services, please visit https://www.sektor.co.nz/duoservices